Department of Obstetrics & Gynaecology
April 21st, 2023
We are back in person!
The seating is limited. Early registrations will be much appreciated allowing us to estimate the number of participants attending. 
What: James A. Low Research Day, Department of Obstetrics and Gynaecology
When: Friday, April 21, 2023
Where: Donald Gordon Conference Centre, 421 Union Street 
Registration
Registration Deadline: Monday, April 17, 2023
Please, register in advance using GOOGLE form below.

For more information, contact Heather Ramshaw at (613) 548-1372.
Abstracts
Send abstract as an email attachment to: Heather Ramshaw (ramshawh@queensu.ca).
Deadline: 8:00 a.m., Monday, April 10, 2023
Keynote Speaker
Dr. Deshayne Fell, PhD MSc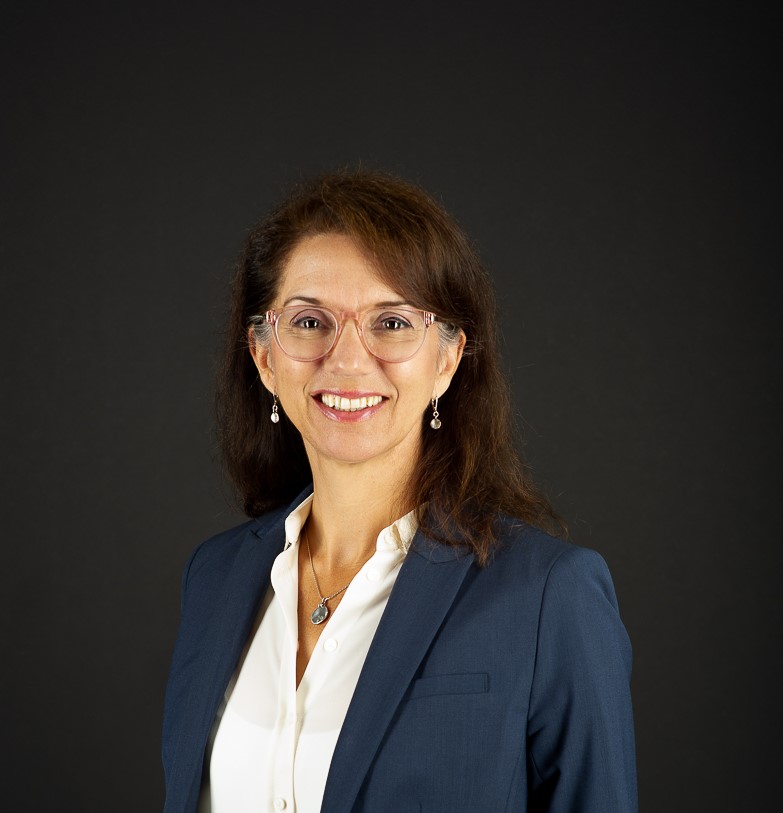 Associate Professor, School of Epidemiology and Public Health, University of Ottawa
Scientist, Children's Hospital of Eastern Ontario (CHEO) Research Institute
Adjunct Scientist, ICES
Affiliate Agent, BORN Ontario
Dr. Deshayne Fell is an Associate Professor in the School of Epidemiology and Public Health at the University of Ottawa, a Scientist in the Children's Hospital of Eastern Ontario Research Institute, and an Adjunct Scientist at ICES. Dr. Fell is a perinatal researcher who works extensively with the provincial birth registry (BORN Ontario) and with linked health administrative data at ICES. Since the 2009 H1N1 influenza pandemic, her primary research focus has been on infection and immunization during pregnancy. She has been a member of two WHO working groups related to immunization during pregnancy and for the past two years, led a province-wide project to evaluate COVID-19 vaccination during pregnancy, supported by the COVID-19 Immunity Task Force.
Safety and effectiveness of immunization during pregnancy for mothers and infants: Where have we been and what does the future hold?
Globally, immunization during pregnancy is increasingly recognized as an important strategy for protecting pregnant individuals and their newborns from infectious diseases. Influenza, pertussis and COVID-19 vaccines are now routinely recommended for pregnant individuals in many countries, including Canada. In Ontario, our unique data sets have provided an opportunity to evaluate vaccine safety and effectiveness in this priority population using routinely-collected electronic health care data such as the BORN birth registry, health administrative databases, and laboratory data. The objectives of this presentation are to: provide an overview of the history and rationale for immunization during pregnancy, highlight findings from a program of research on maternal immunization in Ontario, and review the status of new vaccines under development for future implementation in the obstetrical population.
Remembering Dr. Low
James A Low, MD

1925-2015

Professor and Head of the Department of Obstetrics & Gynaecology and Chief of Service at KGH from 1965 to 1985
Dr. Low came to Kingston in 1965 to assume the position of Professor and Head of Obstetrics & Gynaecology, Queen's University and the Chief of Service at the Kingston General Hospital. During the twenty years as Head, he was instrumental in shaping the Queen's Department of Obstetrics & Gynaecology into one of the most respected academic clinical departments and one of the most sought after postgraduate residency programs in the country. Furthermore, during his tenure as the Head, the department became recognized for academic excellence at the national and international levels in the areas of maternal-fetal medicine, urogynecology and gynecologic oncology. It was through the philosophy and ideals of Dr. Low that the department continues to flourish and remains to this day one of the country's more successful academic departments of obstetrics and gynaecology.
At various times during his career, Dr. Low served as Secretary/Treasurer, Vice President and President of the Association of Professors of Obstetrics and Gynaecology of Canada (APOG), Chair of the Specialty Committee for Obstetrics & Gynecology and Chair of the Manpower Committee for the Royal College of Physicians and Surgeons of Canada, Chair of the Postgraduate Manpower Committee of the Council of Ontario Faculties of Medicine, Chair of the Perinatal Medicine Committee for the Society of Obstetricians and Gynaecologists of Canada (SOGC) and member of the Editorial Board for the two most prestigious journals in our specialty; Obstetrics & Gynecology and the American Journal of Obstetrics & Gynecology.
From his first peer-reviewed publication in 1959 to finishing his last manuscript the week before he died, Dr. Low has had one of the most influential and productive careers as an academic obstetrician and gynecologist in Canada. He is recognized as a world-renowned expert in the fields of fetal asphyxia, cerebral palsy and female urinary incontinence. With all of these achievements, Dr. Low always identified that his successes have been a part of his role with the Department at Queen's and has always promoted recognition of this university.
Following his retirement from clinical practice in the early 1990s, he embarked on a second career when he established and had been leading and promoting the Museum of Health Care at Kingston until shortly before his passing.
Dr. Low received many awards during his lengthy career including being named a Fellow of the Royal College of Obstetricians and Gynaecologists (United Kingdom), Queen's University Distinguished Service Award, Kingston First Capital Honourable Achievement Award, Queen Elizabeth Diamond Jubilee Medal and this year, just prior to his death, Dr. Low was invested into the Order of Canada, specifically for his work with the Museum of Health Care.