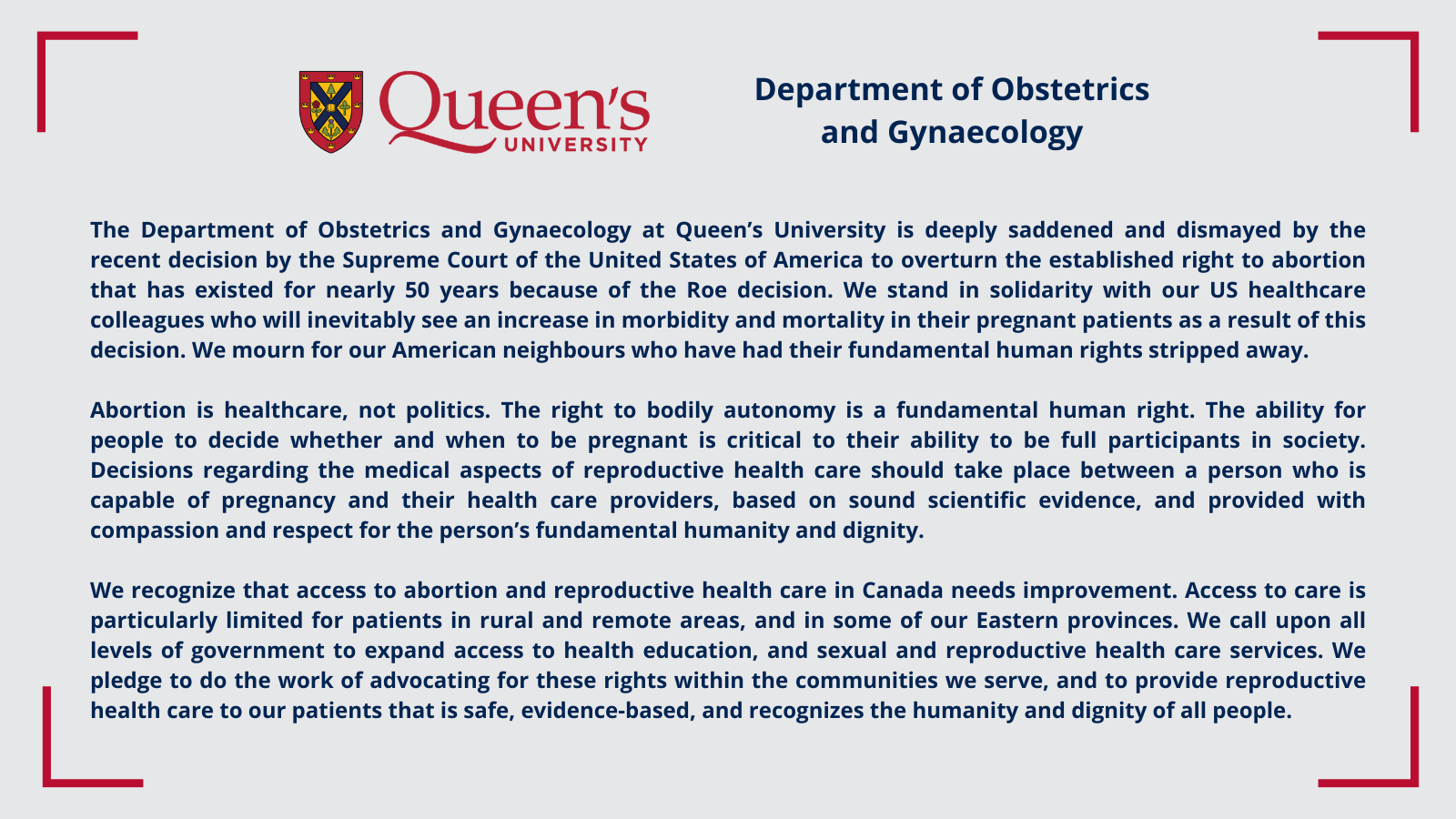 Information related to COVID-19 vaccines is rapidly evolving. A lack of data on COVID-19 vaccines in pregnant women/individuals makes it challenging for Canadian families to make informed decisions about COVID-19 vaccination.
We are conducting a research study at participating hospitals located across Ontario to measure the short and long-term effects of COVID-19 vaccination in pregnancy.
You are eligible if:
You are currently pregnant AND
You plan to receive a COVID-19 vaccine dose in your current pregnancy AND
You plan to deliver at Kingston General Hospital.