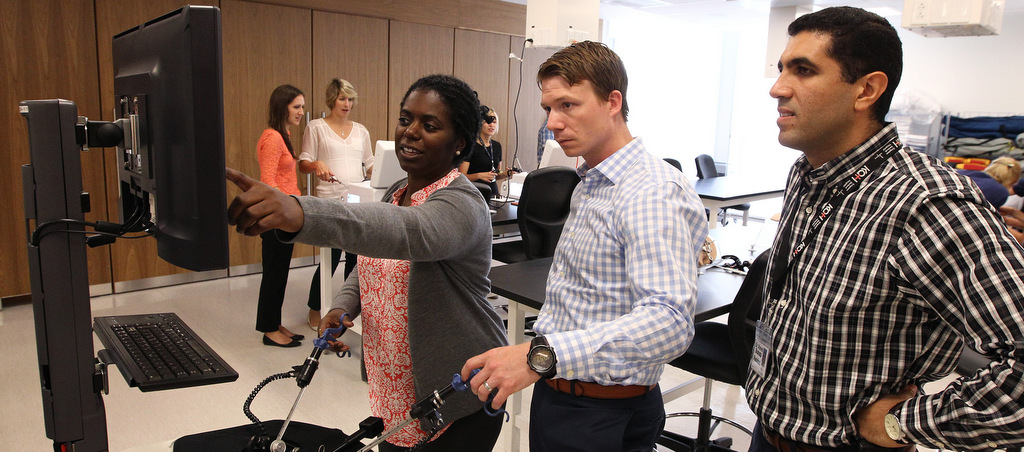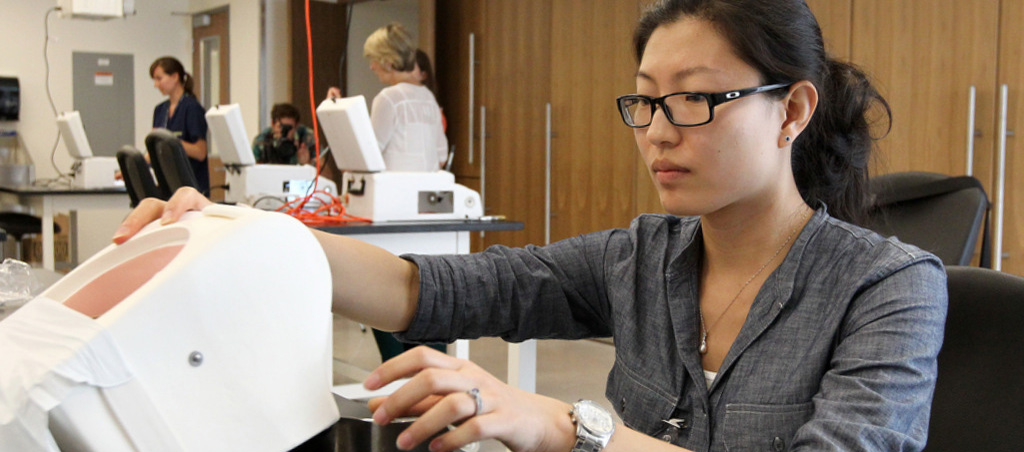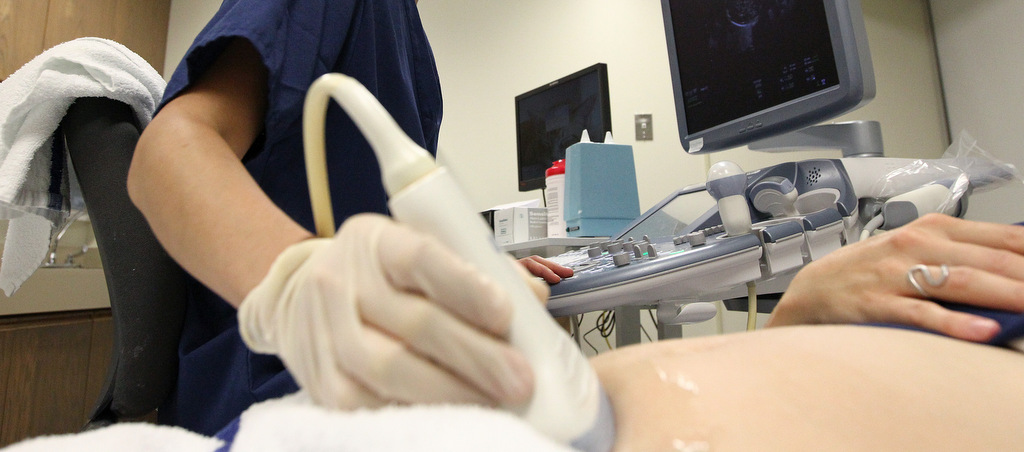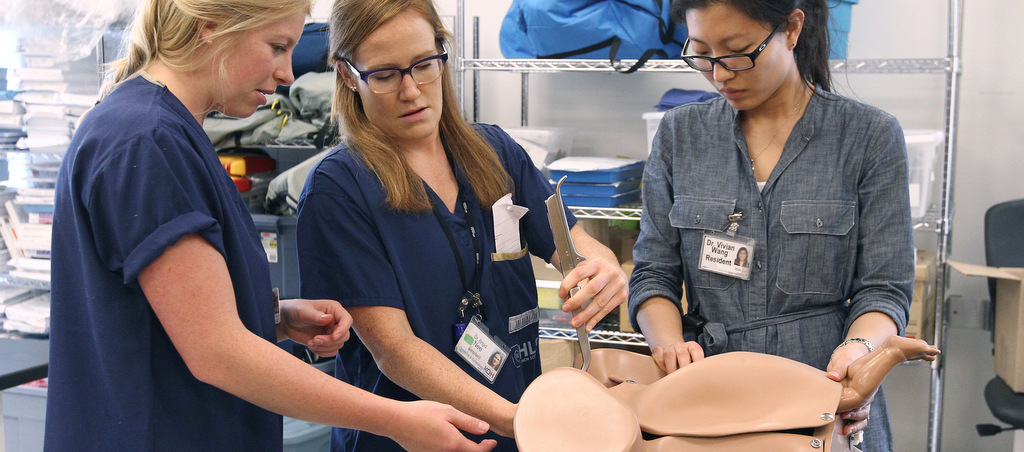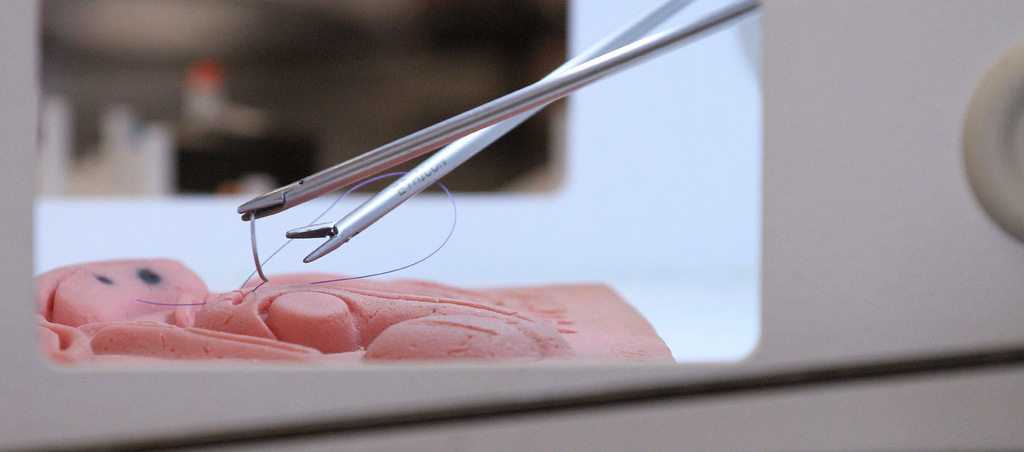 The Department of Obstetrics and Gynaecology at Queen's University is proud to offer one of Canada's leading residency programs. Fully accredited by the Royal College of Physicians and Surgeons of Canada, our five-year residency program provides residents with an outstanding educational experience. Upon completion of their training, our residents are fully prepared to practice general obstetrics and gynaecology as highly competent, responsible, and ethical physicians.
Hey there OB/GYN keeners!
Queen's OB/GYN would like to invite you to a virtual meet + greet to get to know our wonderful program. We will be having small group sessions with at least one resident and one staff member over 6 evenings in October and November. Check out the sign up sheet below for dates and times. We look forward to meeting you and sharing all the things we love about Queen's and Kingston!